Club Sensei – Aikido Tweed Heads
The following Club Sensei instruct Aikido classes on a regular basis for the Tweed Heads Aikido Club which trains at Banora Point. Check our calendar for details.
All Club Sensei are fully qualified and professional instructors in the art of Aikido. Our instructors follow strict guidelines and consider safety on the mat a key priority, as such the instructors expect students view and adhere to the Student Code of Conduct.
Elisabeth Andel Sensei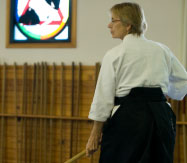 Elisabeth is also an Aikido instructor at Byron Bay Aikido Club
Mark Evens Sensei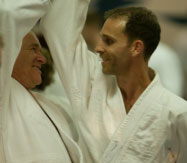 Mark Evens is also an Aikido instructor at Byron Bay Aikido Club as well as Mullumbimby Dojo. Mark Evans has been studying Aikido since the early 90′s, has trained extensively in Aikido dojos throughout the UK, Australia, and Japan
Mark Albrecht Sensei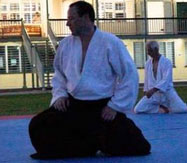 Mark Albrecht is a former instructor from Discover Aikido. "When a student is shown and explained the fullness of Aikido their path appears, when a student has beginner's mind the path is a wonderland, … Read more
Gary Simpson Sensei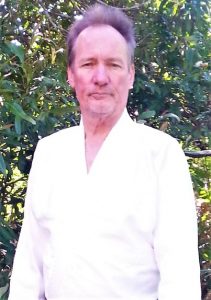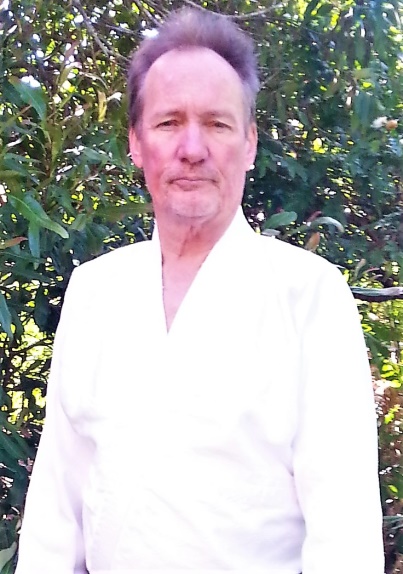 Carl Albrecht Sensei
Details coming soon
Blake Albrecht Sensei
Blake is a senior student who has progressed through the aiki-kids program. He now assists Sensei in their teachings and occasionally teaches classes himself.  Read more
Student Code of Conduct
Prior to training you will be given the student code of conduct sheet to read. Successful risk management is best achieved when all students adopt a spirit of responsibility in regards to safety.